Designed with Care,Crafted with Love
Papablic 4-in-1 Baby Bassinet
Papablic Kid's Electric Toothbrush
New Arrival Baby Swing
Free Your Hand With Baby Swing
Hot Sale Baby Changing Pad
Spending more time mum-ing and less time cleaning.
One Knob, One Load, All Clean!
Care Your Baby With Bassinet & Baby Swing
Choose The Sterilizer That Suits You Best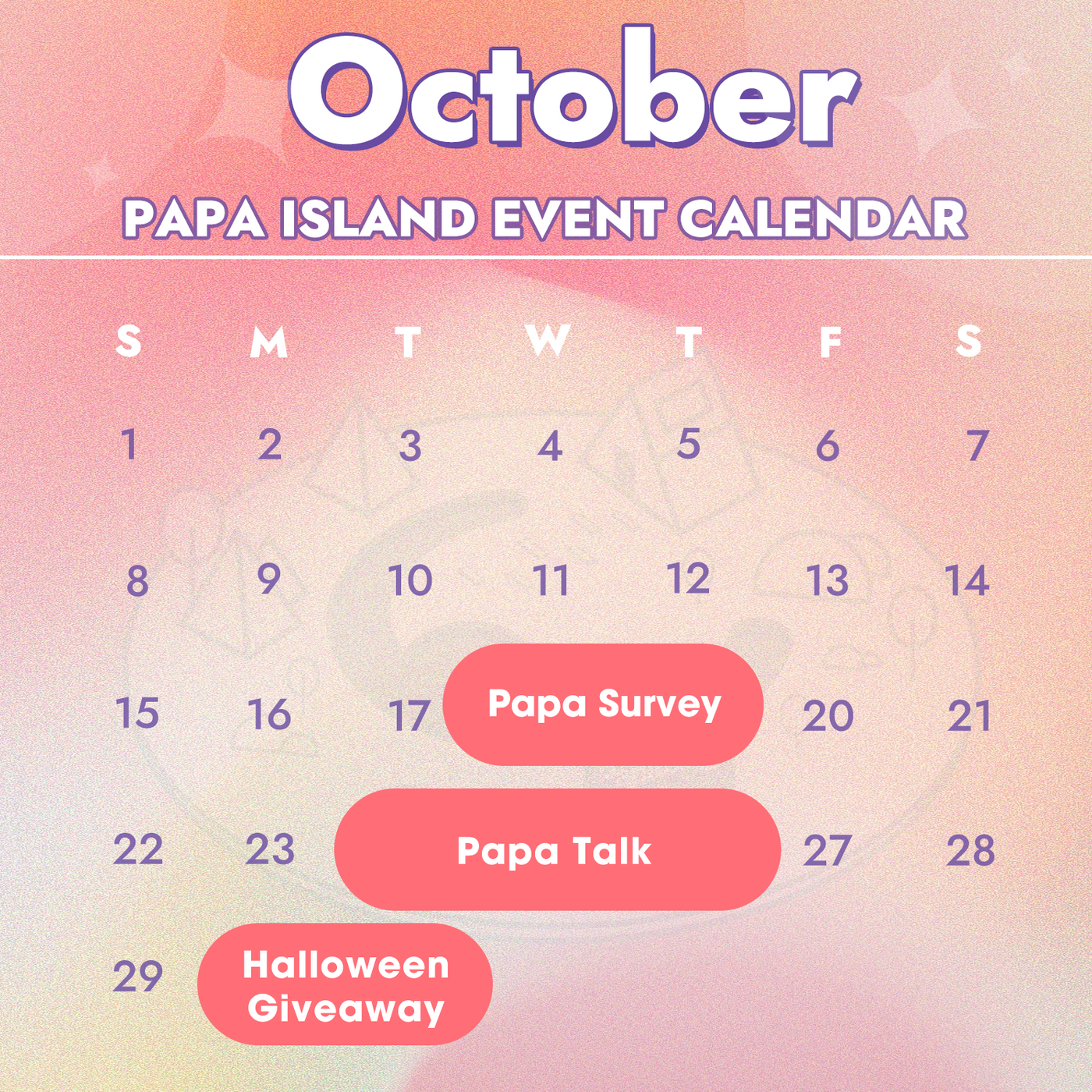 Facebook Community
Papa Island
No man is an island, so does parenting. Cool moms look out for each other.
That's why we started Papa Island, which is a caring, supportive and uplifting community of like-minded moms and dads to share and connect for the love of our babies, parenthood, and of course Papablic.
Papa Island is also created to give away some very exclusive offers to our loyal customers and get the latest updates on new launches.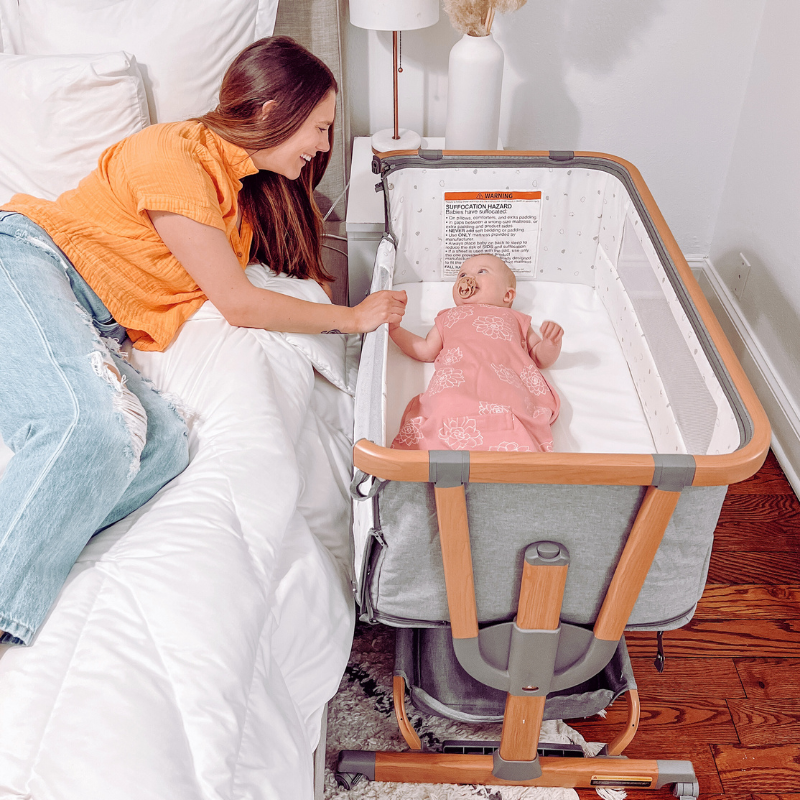 ⭐️⭐️⭐️⭐️⭐️
"This is a nice bassinet. The side comes down to go up beside bed so mom can reach in sooth baby while sleeping. The sides are adjustable to work with multiple bed heights . The bassinet is also adjustable so as baby grows it can be brought down so baby does not climb or fall out. The overall look is very sleek and contemporary so it does clash with other furniture. Assembly was easy. Came with a carring case to store or travel with."
Shawna Mesa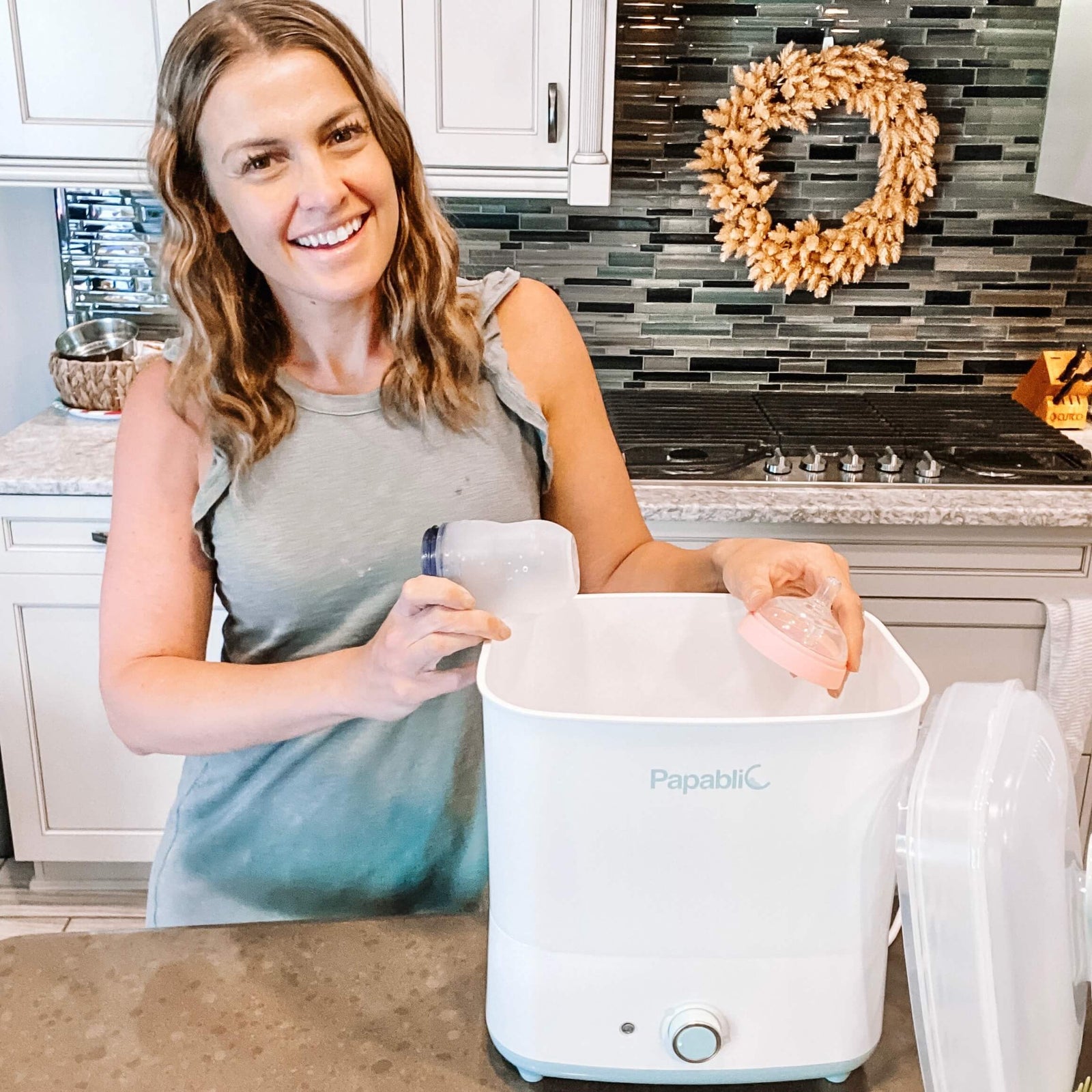 ⭐️⭐️⭐️⭐️⭐️
"Recommend to all mothers who can't decide which sterilizer to get. Follow the instructions so the bottles can be completely dry after each cycle. Simple product is necessary after giving birth."
Sophie Yu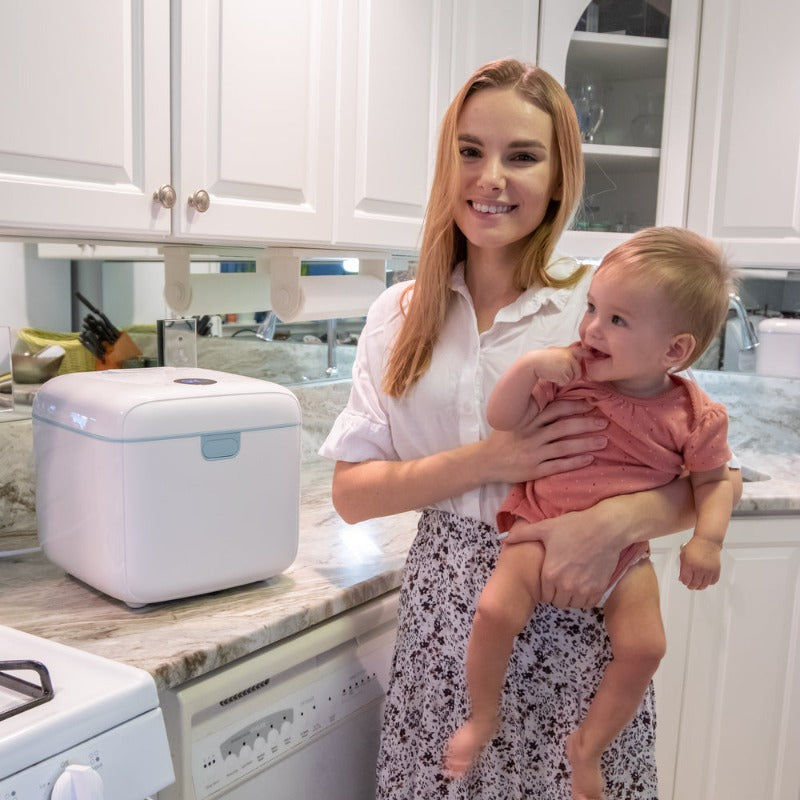 ⭐️⭐️⭐️⭐️⭐️
"This machine is a blessing for you and time saving. We had to boil the bottles and pacifiers after washing and get burned from the hot water. (Telling my age.) This machine eliminates all of that. Pop the bottles and pacifier in after washing, less than 15 minutes, you are good to go."
Kyla Thomas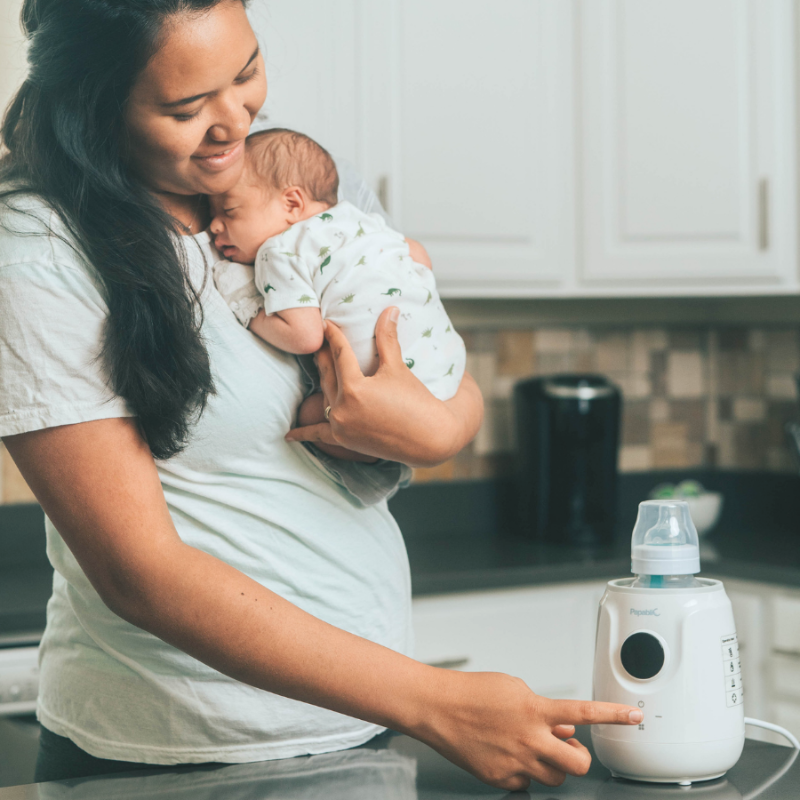 ⭐️⭐️⭐️⭐️⭐️
"This Papablic is really simple and I can load up the bottle w/ one hand while holding my baby. It also sterilizes the nipple while it's heating up milk. Because I heat up at least 4 oz and up - I set my time for 4 minutes and 30 seconds. It comes out perfect every time."
Diane