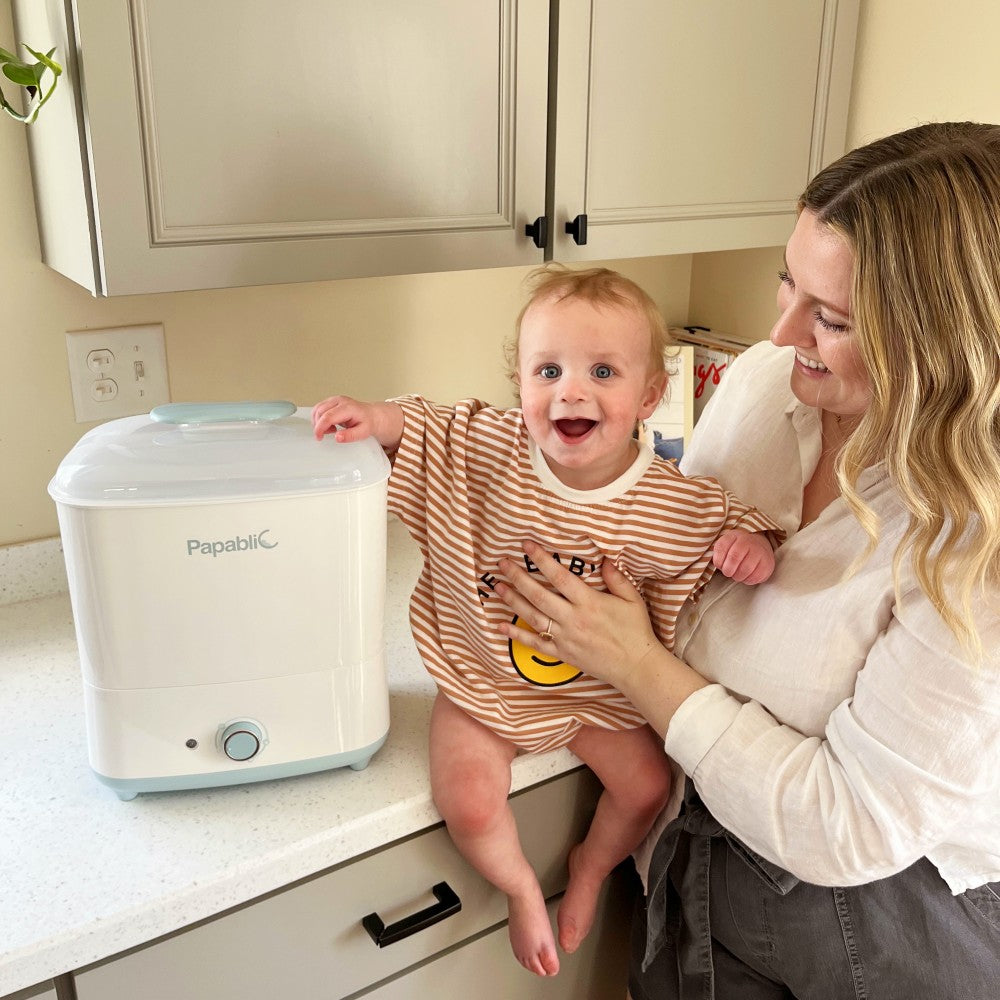 Lighting up the possibilities
Candle Flame Program, formerly known as "Baby+ Care Compassion Program," is an exclusive product donation program for babies and their families fighting against Cystic Fibrosis.

We kept receiving inquiries from CF parents. In their emails, they frequently mentioned that they got to know our programs from other CF parents. It somehow reminds us of the candle flame, an arc of brilliant gold in blackness, being passed by between the CF families.

We'd love to offer these families with our Baby Bottle Steam Sterilizer and Dryer, which will help them sterilize the baby gear. With this program, we want to be the candle flame, lighting up the possibilities for these babies and families in our own way.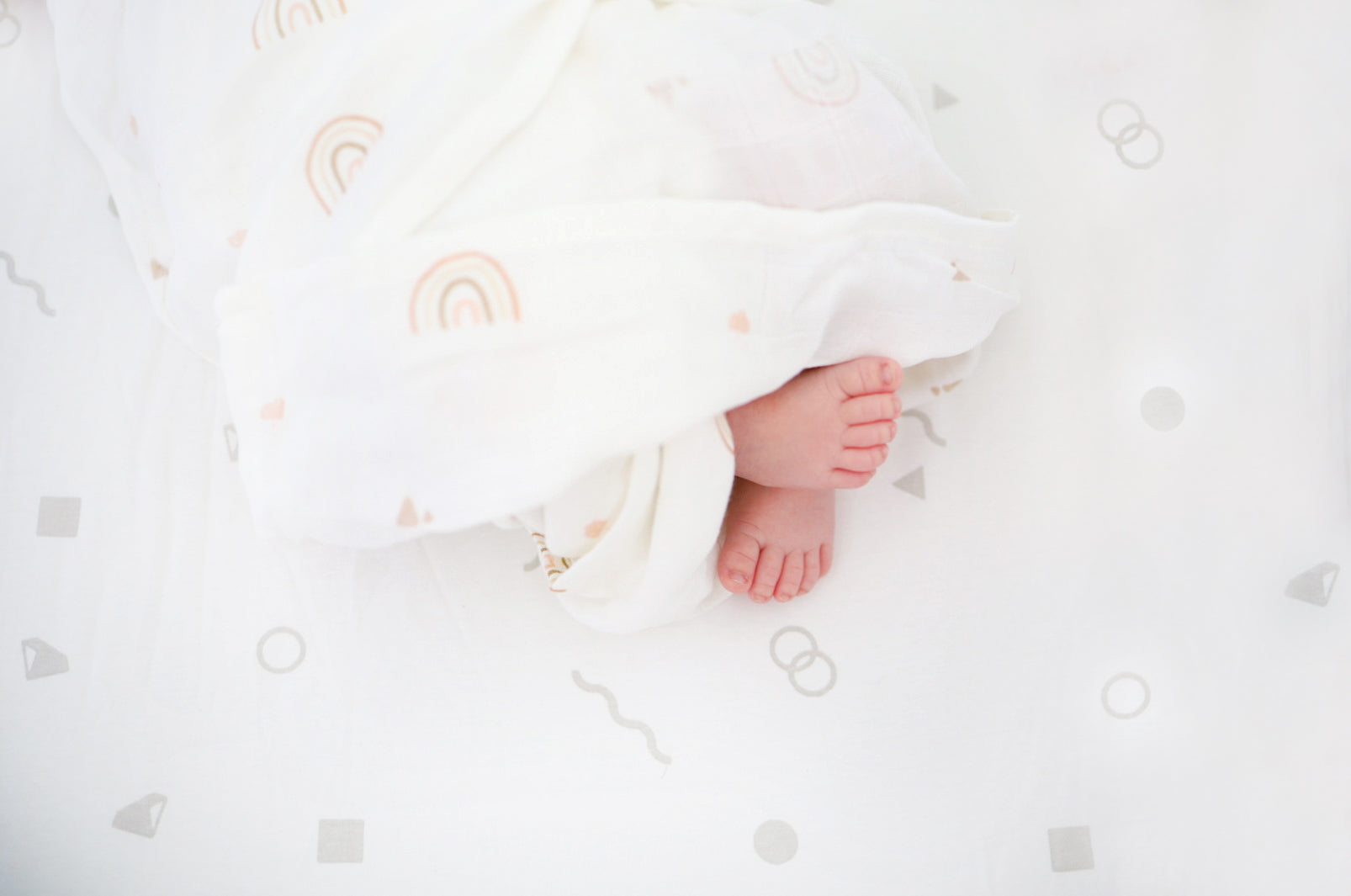 What is Cystic Fibrosis?
Cystic Fibrosis is a progressive, genetic disease that affects the lungs, pancreas, and other organs. Close to 40,000 children and adults live with cystic fibrosis in the United States, approximately 1 in every 2,500 to 3,500 babies born worldwide.
Candle Flame from CF families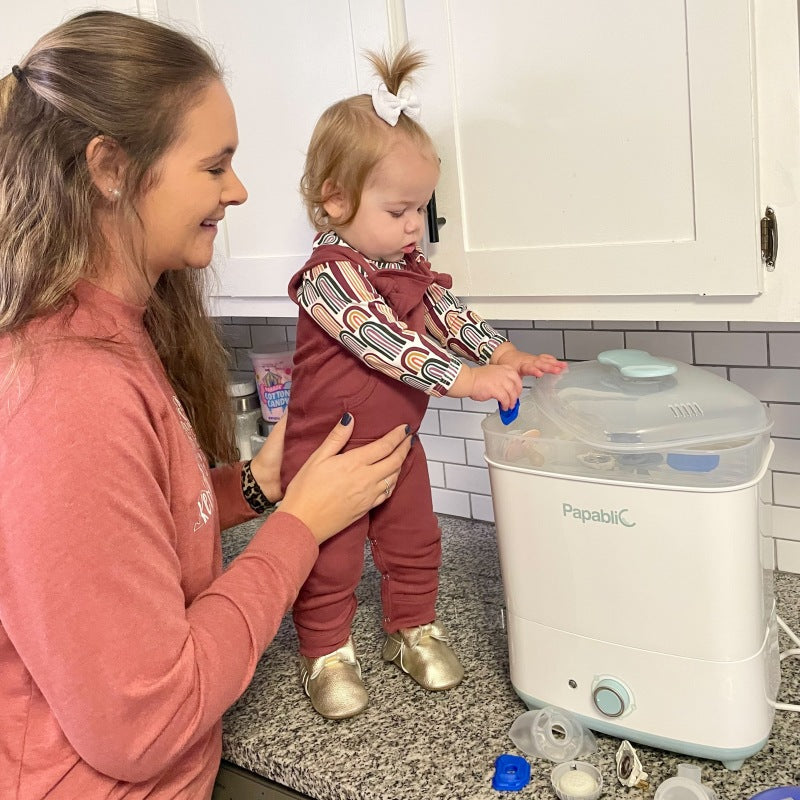 Cameron & Riley
I have a one year old daughter with cystic fibrosis and I heard from another mom that Papablic had a program for the sterilizer. She does breathing treatments multiple times a day and we currently have to boil and clean her nebulizer parts. I'm so excited to use the steam sterilizer and dryer. We love it so much already that it's making cleaning her nebulizer parts and bottles so much easier! Riley loves helping put the parts in!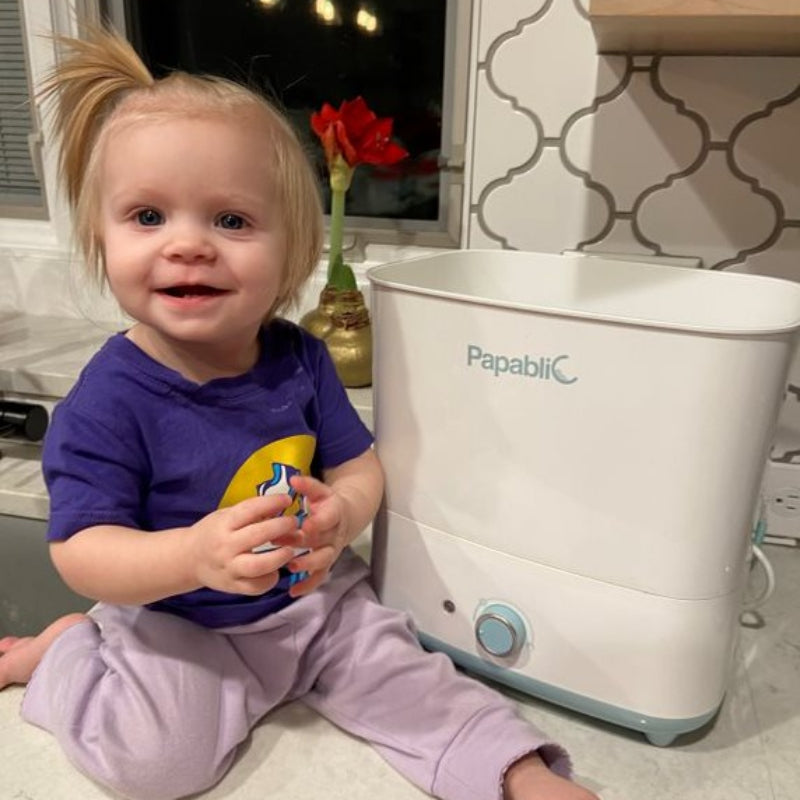 Amy & Molly
We are so grateful for Papablic, and the sterilizer we received. Receiving a diagnosis of Cystic Fibrosis was so overwhelming, but having access to the tools to provide the best care for Molly has been vital. The Papablic Sterilizer is a requirement to make sure all Molly's care equipment is properly sterilized for the next day. We use it daily for Molly's side streams, masks, and syringes.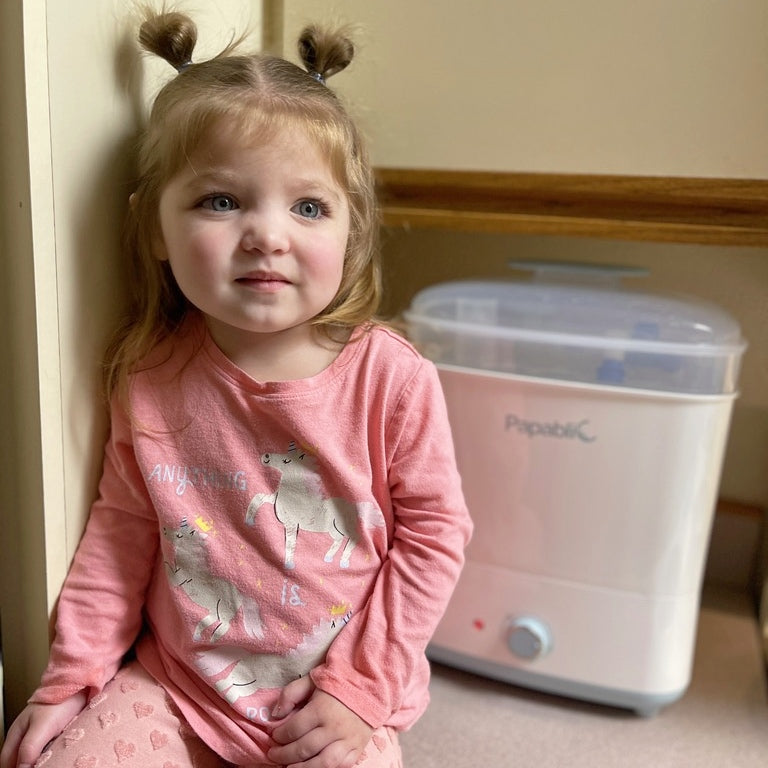 Ashley & Leilani
Papablic sterilizer and dryer has been extremely helpful for my family. Our daughter, Leilani, was born with a terminal lung disease called cystic fibrosis and it cuts down the sterilizing time for nebulizer cups. It is so easy to use. No more boiling nebulizer cups on the stove. Papablic sterilizer and dryer has been a life saver. I don't know what I'd do without it on a day to day basis!