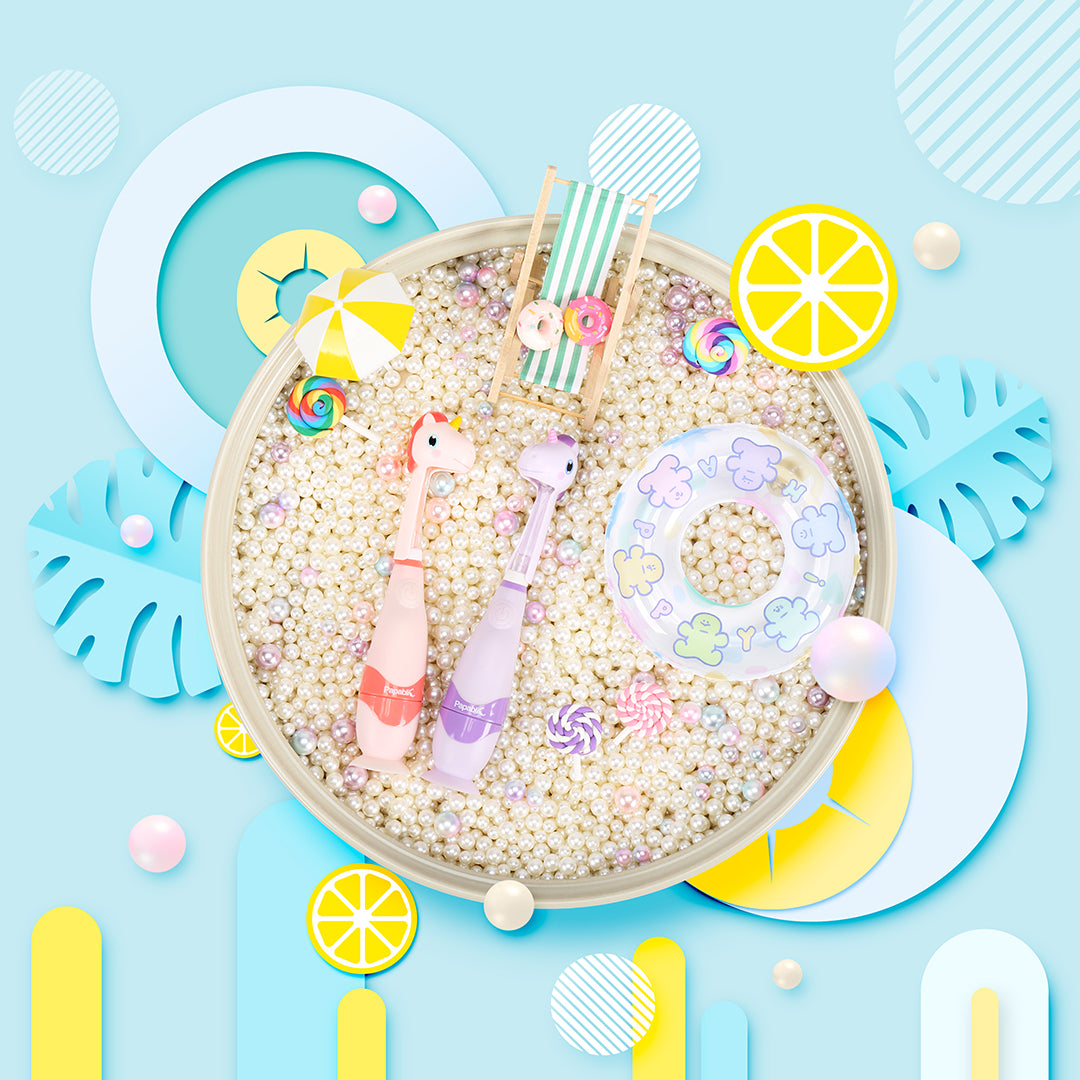 Join Our PapaPearl Family!
Are you a registered dental professional who enjoys PapaBrush? We are looking for dental professionals who resonate with our brand and would love to promote it to their patients. Sign up now, and we need your help to protect children's "pearls".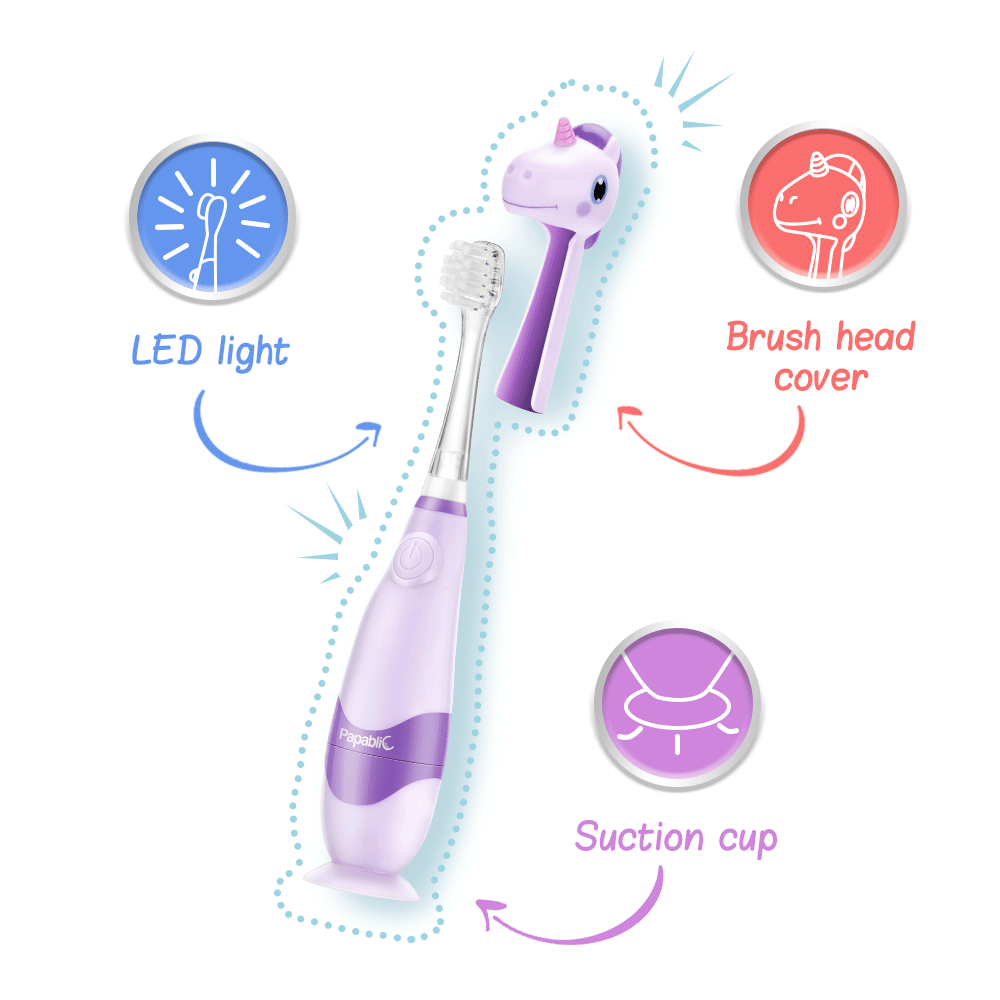 Make Brushing Fun with Papablic
Getting kids to brush their teeth can be a struggle, but Papablic will turn it into a fun daily family activity! Papablic committed to exploring more possibilities for baby brushing. With various adorable animal characters design,our Papablic Baby Sonic Electric Toothbrush is a fun way to encourage good oral care habirs early on.
*All Papablic toothbrush is certified to meet CPSC and CPSIA safety certifications.